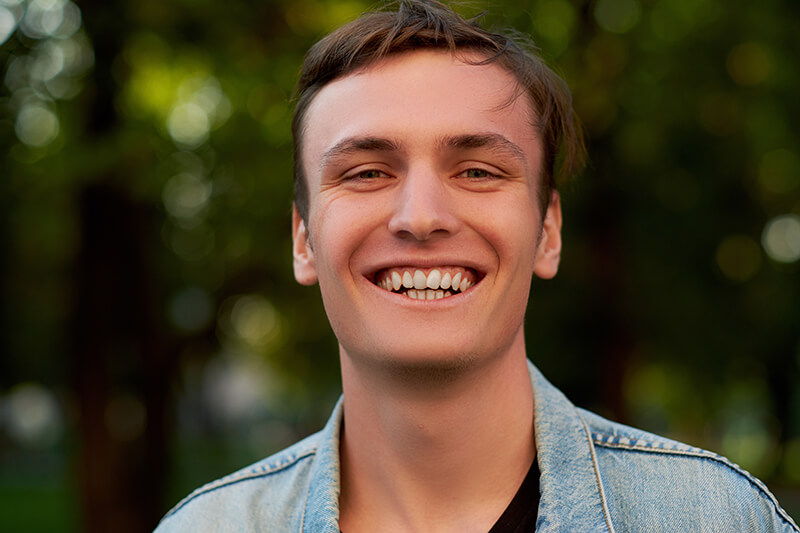 Dialectical Behavior Therapy (DBT)
Dialectical Behavior Therapy (DBT) was first developed specifically to treat Borderline Personality Disorder (BPD) in combination with individual therapy and skills training. DBT, as well as the skills training, is based on the dialectical and biosocial theory of BPD.
Dialectical Behavior Therapy treatment is organized into several stages and goals (also known as targets). The stages and goals of DBT will focus on reducing life-threatening behaviors, decreasing behaviors that may cause an interruption in therapy (such as dropping out), minimizing behaviors that affect your quality of life, and learning effective, more adaptive coping skills.
Through the DBT model one will learn skills, which focus primarily on improving your behavioral, emotional, and cognitive instability. The following four skills are taught during DBT skills groups and individual sessions:
Mindfulness: Mindfulness skills allow you to stay in the here and now and experience the present moment. They are a central component to DBT.
Interpersonal effectiveness:  These set of skills teach you to ask for what you need, begin and learn to cope with interpersonal conflict, and improve your social as well as familial relationships.
Emotion regulation: Emotion regulation skills can help you recognize your emotions, reduce emotional reactivity, improve emotional stability, and to better manage your emotional well-being.
Distress tolerance: Distress tolerance skills will help you improve impulse control and better tolerate stress as well as situations that may cause distress.
---
FREQUENTLY asked QUESTIONS ABOUT DBT
---
November 30, 2017
Borderline personality disorder, commonly known as BPD, is a mental disorder usually diagnosed in young…
November 27, 2017
Borderline personality disorder is a mental illness often misunderstood by society. The associations made with…