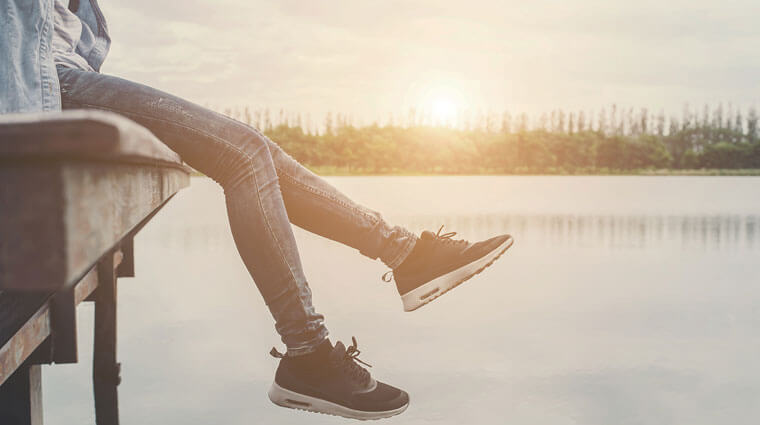 Advanced Clinical Services
At OPI we use a solid clinical model to breakdown the issues that have been holding young adults back. When you know what it is, then you know how to deal with it. OPI recognizes that for some, this is way more complicated than for others. This foundational approach involves a multidisciplinary team that works with each young adult:
Identify the root cause of the failure to move forward with their lives

Together we build an action plan to get them where they want to be

Teach and incorporate DBT skills and theories to help cope with life stressors

Then we track progress along the way and adjust as necessary, keeping that ultimate end goal always in sight
Proven Clinical Support
Our clinical team at OPI has a vast array of experience and specialized trainings including, but not limited to intensive DBT training through BehaviorTech, Foundational DBT training through Behavior Tech, EMDR training and certification, and Somatic Experiencing
Achieve Your Goals
At OPI participants come to understand their internal thinking processes and feelings, learning to use these insights to achieve the real life objectives they set for themselves while they are here.
Clinical services provided her include:
DBT To Change Your LIfe
Optimum Performance Institute's (OPI) Dialectical Behavior Therapy (DBT) Clinicians are trained by B-Tech for a foundation of intensive techniques designed to transform lives.