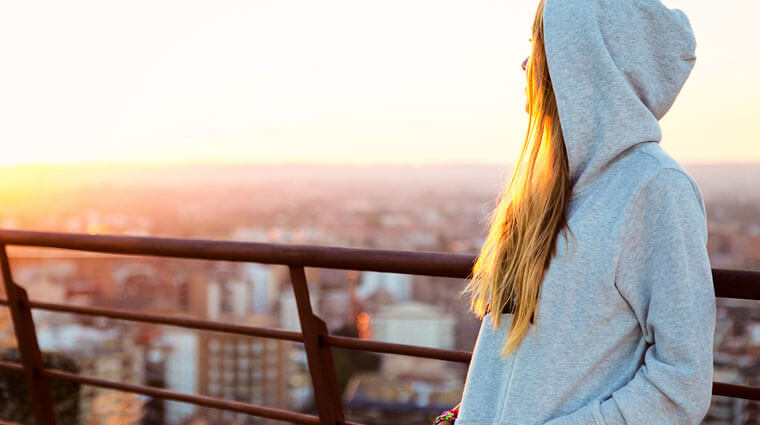 For the LGBTQ community
OPI offers compassionate, clinically sophisticated treatment for young adults of all sexual orientations and identities who suffer from mental health issues. The most common mental health concerns described by LGBTQ young adults are isolation, depression, anxiety, suicide, and substance abuse. Isolation and the feeling of "not belonging" are often particularly salient for the transgender community.
As a LGBTQ young adult figuring out his or her sexuality and whether or not he or she will be accepted by his or her support system, not to mention dealing with the depression and/or anxiety, becomes an all-consuming task, leaving little motivation for anything else. The structured and supportive environment of OPI encourages open discussions about sexual orientation with our participants and their families.