A Premiere Short-term Residential Treatment Program in Woodland Hills, California.
OPI's Short-term Residential Program is a personalized, 24/7 transitional living experience for young adults aged 18-28 who are dealing with mental health challenges and seeking to realize their full potential. Our program is located in a peaceful, residential area in Woodland Hills, just outside of Los Angeles, providing a balance between tranquility and access to the city's diverse opportunities.
Our program emphasizes community reintegration and is tailored to meet the unique needs of each resident, providing a safe and structured environment that encourages personal growth and independence. Our comprehensive therapeutic services aim to reduce the need for hospitalization by supporting individuals in their journey towards full community participation.
LEARN THE OPI DIFFERENCE
What makes OPI unique is its combination of strong clinical support alongside community integration. At OPI we treat the whole person, not just the diagnosis.
WHY CHOOSE OPI STR?
If you or your loved one is struggling to overcome certain mental challenges and live independently then short-term transitional residential treatment can help. 
OPI STR is a significant first step in you or your loved one's mental health journey. OPI STR can be an excellent option if you need a higher level of care than traditional outpatient therapy.
I am missing you all greatly, and I mean the entire OPI staff. It was such a great opportunity for me to be able to come to the facility and really learn some great skills that I now put into effect daily without even having to think about it.
Continuum of Care
At Optimum Performance Institute, we understand that navigating the mental health treatment landscape can be overwhelming, which is why we offer a continuum of care that includes the Short-Term Residential (STR), Clinic, and Long-Term Program. Each program is designed to provide different levels of treatment intensity while maintaining a high level of service, grounded in empathy, service, and trust. Our clinically sophisticated and adaptable approach supports clients' changing needs, providing the right level of care at the right time, whether short-term stabilization, ongoing outpatient care, or longer-term residential support for continued growth. We focus on personalized, evidence-based treatment to help individuals achieve lasting recovery and fulfillment.
Affordable Treatment
At our program, we understand that mental health treatment can be financially burdensome, and we strive to make our services accessible and affordable. We offer short-term residential treatment that is often covered by insurance plans, providing intensive care in a secure and structured environment. Our program typically lasts several weeks to a few months, allowing individuals to receive the support they need without disrupting their daily lives.
Highest Standards of Excellence
OPI STR is a specialized residential treatment program that maintains the highest standards of excellence for mental health programs on both state and national levels.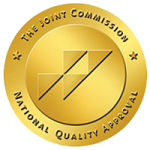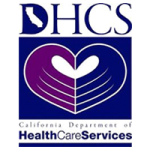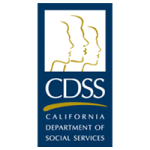 Who we serve
At OPI STR, we provide care to young adults with primary mental health disorder diagnoses, which may include co-occurring substance use disorders. It's important to note that while we are not a primary substance use treatment and/or detox program, our transitional residential program is designed to treat multiple conditions and benefit individuals with a variety of disorders. Our team of experienced professionals provides individualized treatment plans that are tailored to meet the unique needs of each resident, helping them to achieve their goals and make progress towards lasting recovery.
We Specialize In The Treatment Of:
Eating Disorder Recovery
Self-harm
Suicide Ideation
Real World Each and Every Day
OPI STR integrates daily therapeutic groups into the program to help teach skills related to emotional, social, vocational, and adaptive functioning. Some of these include:
Social skills
Dating/relationships
Fitness
Communication
Nutrition
Healthy Living
Self-Care
Interventions and Therapies:
Dialectical behavior therapy (DBT)
Trauma-focused cognitive behavioral therapy (TF-CBT)
Self-management and recovery training (SMART)
Family-systems therapy
Experiential therapy
Medication management
Crisis Intervention
OPI STR offers crisis support for residents who may be having trouble with managing difficult emotions. All our staff are trained to handle crises that may emerge during treatment in an effort to decrease any potential hospital stay. Our clinical and medical teams are on-call 24/7 in order to help support our residents and provide them the best care.
Addictions Counseling Services
OPI STR's mental health team understand that many mental disorders/syndromes leave many of our residents open to struggling with addictions. Though we are not a primary substance use disorder/detox facility we understand the importance of treating the whole person, which may include some of our residents who struggle with varying degrees of addiction. Depending on our resident's needs, our counselors will be able to tailor an appropriate intervention to help provide support.
Pre-Vocational Counseling Services
Part of the mission of OPI STR is to help our resident's transition back to a more independent living environment with the necessary supports in place to achieve that goal. Our Education and Career Development program provide trainings and skills-based workshops for our residents to address their individual education and career goals.
The Career program supports individualized career exploration using different strategies, which include activities to build career tools and opportunities to discuss ways to engage within the community.
We also support our resident's educational goals through our Education Program. Our coordinators will assess educational needs so residents can stay on track with schoolwork, and they will be supported in creating an individualized education plan and support the resident in determining next steps in pursuing traditional or non-traditional school.
At OPI, we maintain a high resident-to-staff ratio, ensuring that each resident receives the individualized attention and support they require to achieve their goals. Whether our residents are pursuing academic, vocational, or social aspirations, we are dedicated to helping them build the necessary skills and confidence to succeed.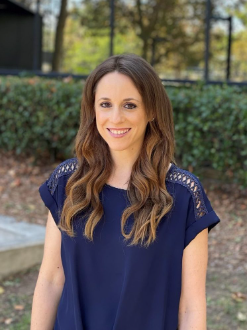 Jessica Breton is the Executive Director at the Optimum Performance Institute and has been with OPI since 2009, holding the positions of licensed therapist and Clinical Program Director.
Jessica's background and expertise are well suited to serve the young adults at OPI. She holds a BA in psychology from University of California at Santa Barbara and has a Master's degree from Phillips Graduate Institute in Marriage and Family Therapy.
She received Training in Mentalization-based Treatment Approach in Psychotherapy for Borderline Personality Disorder through UCLA Semel Institute. She also has training in Treating Multiple Severe Disorders with Dialectical Behavioral Therapy with Michael Hollander, Ph.D., from Harvard/McLean Hospital. Additionally, Jessica has participated in Social Skills and Violence Prevention Training from the California Family Counseling Center.
She has served as a Marriage and Family Therapist with the California Family Counseling Center, has worked in several Los Angeles Unified School District elementary, middle and High Schools and has maintained a small private practice.
Ms. Breton is a member of the California Association of Marriage and Family Therapists, as well as Evolving Women.
At her heart, She is a passionate clinician. Jessica strongly believes that the relationships we build with clients and staff members helps to create an environment conducive to growth, healing, and change.
When not at work, Jessica loves spending time with her husband and 2 small boys.
Dr. Mustafa Rehmani is a child, adolescent, and adult psychiatrist in private practice providing mental health services in Los Angeles. Having trained in both the east and west coasts, Dr. Rehmani has a wide range of experience with psychiatric illnesses affecting all age groups in multiple therapeutic settings. He has gained experience at some of Los Angeles' most prestigious hospitals including Children's Hospital of Los Angeles and is currently an assistant clinical professor at The Keck School of Medicine.
When describing Dr. Rehmani, his fellowship program director shared "Dr. Rehmani intuitively does this thing that is tricky but so important in psychiatry. He engages his patients with the warmth and familiarity of a friend while carefully never losing the professional accountments, and therapeutic intention of a psychiatrist." Dr. Rehmani has been described by his patients as warm, empowering, easy to talk to, and someone who "just gets it." He is dedicated to helping patients realize their potential.
Dr. Rehmani's areas of clinical expertise include child/adolescent and adult general psychiatry, autism spectrum disorders, anxiety, OCD, PTSD, depression, treatment-resistant depression, bipolar spectrum disorders, ADD/ADHD, psychotic disorders, and psychiatric symptoms in medically complex patients among others.
After completing his undergraduate studies in biological sciences and economics at The University of Rochester, he earned a post-bach in religious studies, then earned his medical degree from New York College of Osteopathic Medicine. He completed a year of residency training in family medicine before pursuing his passion in psychiatry. Dr. Rehmani completed his residency in adult psychiatry at the University of Rochester Medical Center where he was trained in the biopsychosocial model. Wanting to gain knowledge from both coasts, Dr. Rehmani came to Los Angeles to complete his child and adolescent psychiatry fellowship at LAC/USC medical center, where he served as chief fellow during his final year.
Beyond his professional endeavors, Dr. Rehmani enjoys playing and watching football, exploring new cuisines, learning about new cultures, and binge-watching the latest sci-fi series.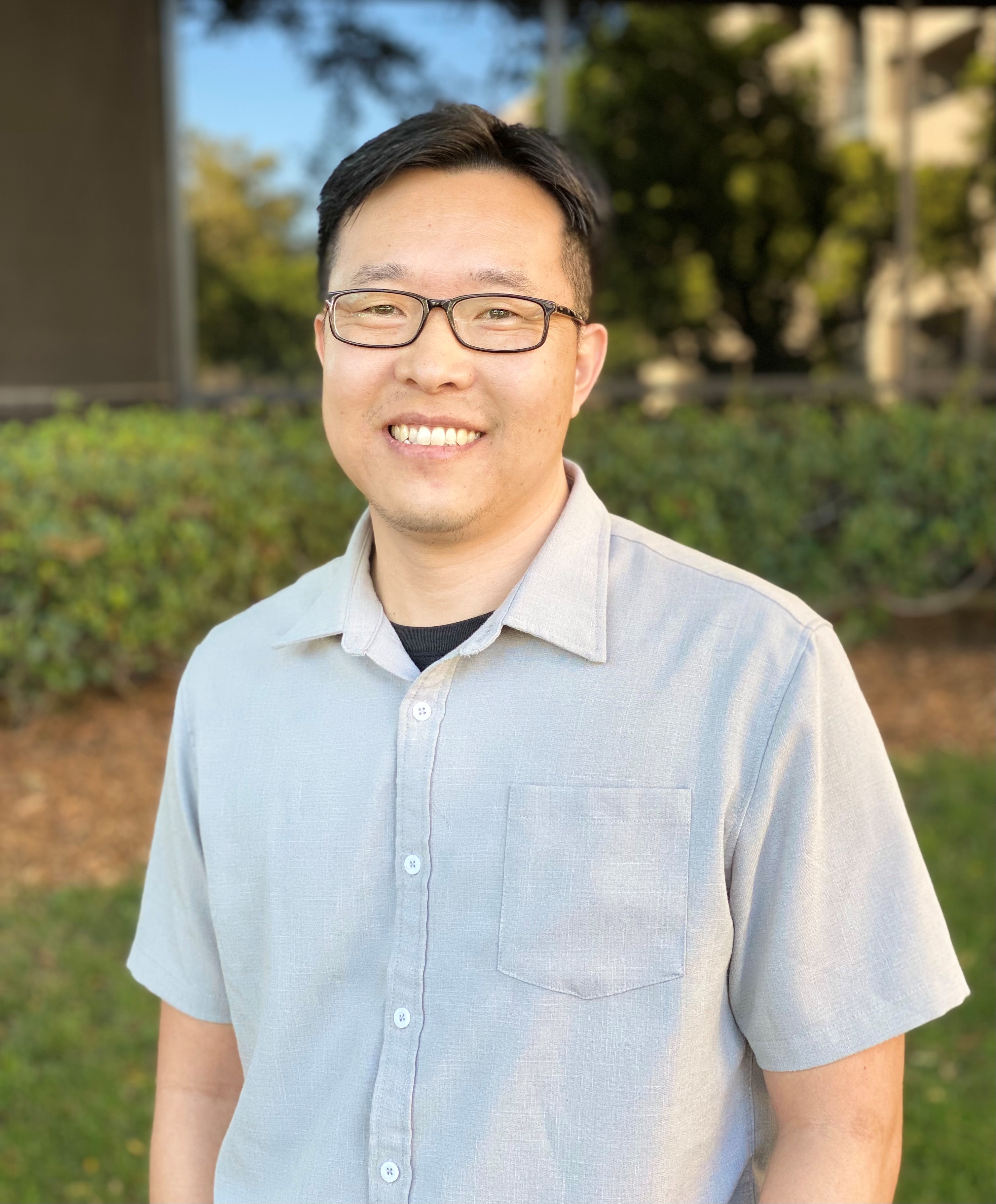 Philip received his Master's Degree with a focus on Marriage and Family Therapy from Phillips Graduate Institute. He has a strong passion for helping others find their strengths as they go through their journey of finding self.
He began his work at Phillip's Counseling Center and ran groups at Camp Fred Miller.  He continued his work, after graduation, at Paradigm Residential Center working with adolescents and families dealing with acute issues.
Philip's passion for the work started after serving in the military and working as a volunteer in S. Korea working at an orphanage named Holt Korea. It continued through volunteer work with adoptees as a camp counselor with Holt international around various states.
Philip has been trained in Narrative Therapy and Solution Focused Therapy and some EMDR.
When not working, Philip enjoys sports, video games, and outdoor activities and enjoys, when available, utilizing these hobbies in the therapy room.
A NJ native, Susan earned a BA in business administration and had a career in corporate training and development before moving to Los Angeles in 2011. Once in Los Angeles, Susan began working in the addiction treatment and mental health field and knew this was her new career path. Since that time, she has worked at several facilities with all age groups. Susan recently received an AA in social and behavioral science and is working on earning a BA in psychology from California Coast University. She is a member of WAAT (Women's Association for Addiction Treatment) and is active in the recovery community.
Susan enjoys spending time with her husband and their pets, watching football, going to live music events, and cooking. She feels blessed to be working at OPI and excited to help young adults on their journey to health, healing and happiness.
"Work for a cause, not for applause."