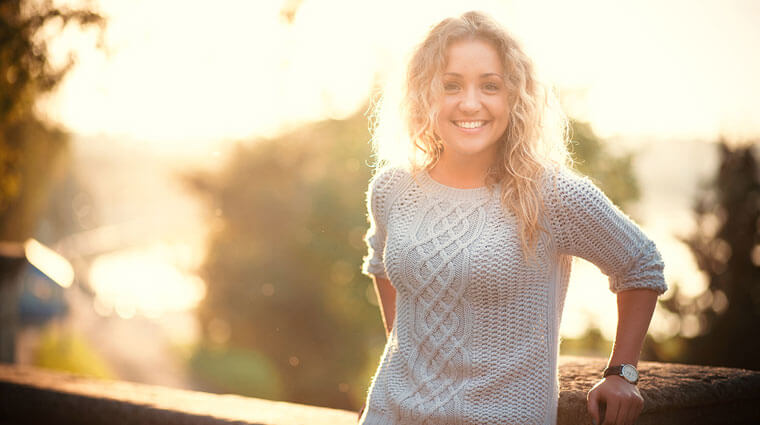 Our Location and Where You'll Live
OPI provides a place where young adults become aware of the opportunities and possibilities available. Located in Woodland Hills, CA, 45 minutes between downtown Los Angeles and Malibu, we take advantage of the rich resources available here. Nearby are multiple and varied career, educational, and recreational opportunities as well as immersion in the arts and finance, business and entertainment communities. All of which can inspire and challenge OPI participants.
And you don't need to worry about our traffic and freeways. We drive our participants everywhere they need to go.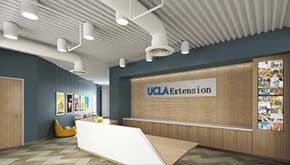 UCLA Extension
OPI has the unique opportunity to have several alternative learning options nearby including UCLA Extension, just down the street! Many OPI participants choose to try college for the 1st, OR 2nd time around by taking 1 or 2 classes at a time while they work with their OPI Treatment Team for support.
Image from UCLA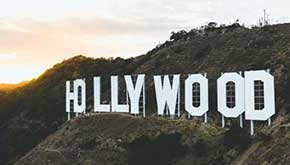 Hollywood, CA
Hollywood is a mecca of different cultures, historic buildings and celebrity sightings. Located. Less then 20 miles from OPI, you can experience the famous Hollywood Walk of Fame, The Roosevelt Hotel, Universal Studios Hollywood, Sunset Ave, TCL Chinese Theater and more!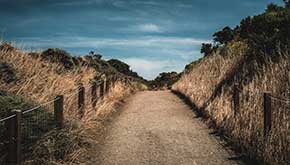 Beaches and Hiking Trails
While LA is typically known for its sprawling city, there is also a vast array of nature to explore via local beaches and hiking trails including the infamous Runyon Canyon with awesome city views and of the infamous Hollywood sign. Thanks LA's to its temperate climate, these activities can be enjoyed year round.