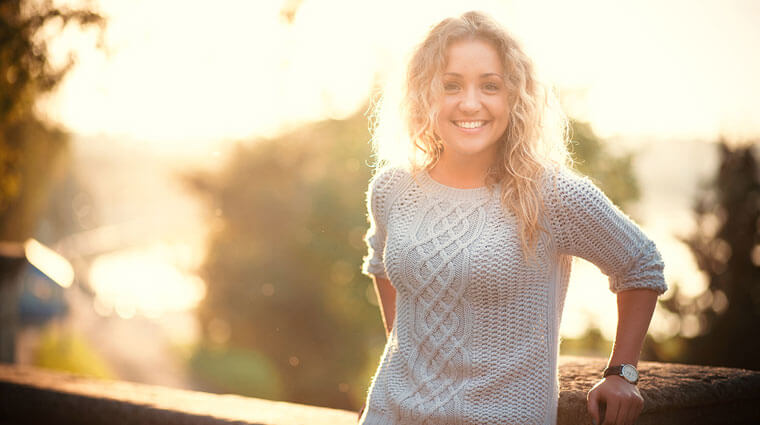 Our Location and Where You'll Live
OPI provides a place where young adults become aware of the opportunities and possibilities available. Located in Woodland Hills, CA, 45 minutes between downtown Los Angeles and Malibu, we take advantage of the rich resources available here. Nearby are multiple and varied career, educational, and recreational opportunities as well as immersion in the arts and finance, business and entertainment communities. All of which can inspire and challenge OPI participants.
And you don't need to worry about our traffic and freeways. We drive our participants everywhere they need to go.
If You Have Questions
We understand that this can be a very trying time for you and your family, and we are here to help you every step of the way.