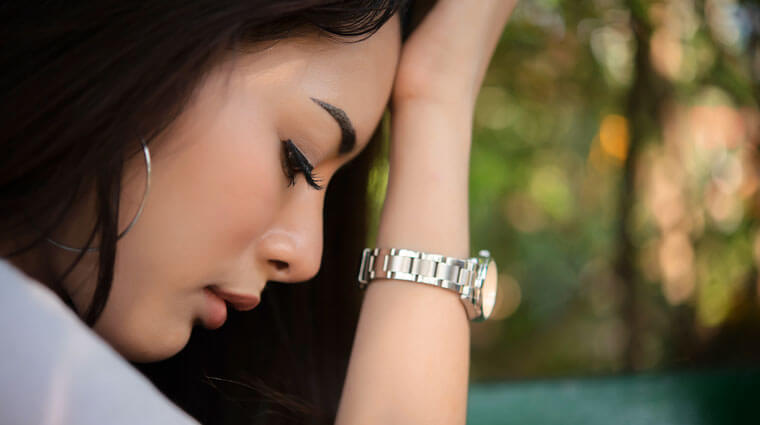 ATTENTION DEFICIT/HYPERACTIVITY DISORDER (ADHD)
Today's ADD / ADHD diagnostic model began with a diagnostic term called "minimal brain dysfunction" and evolved to a model that focuses on sophisticated concepts of attention and concentration. The ability of stimulant medications to help with concentration were noted early on, particularly as they related to academic areas for those struggling with Attention Deficit Disorder (ADD) or Attention Deficit-Hyperactivity Disorder (ADHD).
But in young adults, it is not possible to separate attention difficulties from the consequences of the disorder such as poor anxiety management skills, vulnerability to depression and learning disabilities, all of which create difficulties in the home, classroom, relationships and recreational pursuits.
Young adults struggling with ADD/ADHD are very complex, and as with all our OPI Living Programs, the foundation of our comprehensive treatment approach begins with a medical/psychiatric work-up that creates a psychopharmacologic bridge of stability in terms of mood, anxiety and attention.
In addition to medications, we utilize treatments such as cognitive behavior therapies and neurofeedback treatment. Through dynamic psychotherapy, young adults gain insight about their thinking processes and how inattentiveness affects their lives and contributes to their sense of isolation and alienation.
We help them change. But instead of speaking about it, we experience it "in the moment." Participants start achieving greater independence by accepting responsibility, learning to manage their own time, persevering and completing goals, understanding and skillfully managing their moods and demonstrating patience, tolerance and compassion for themselves and others.
Our experienced and professional personnel and clinical team, dedicated Departments of Educational Services, Career and Volunteer Services, Extracurricular Activities, Life Coaching and Addiction Counseling Services along with our OPI Living facility location in Southern California make it possible for us to find opportunities young adults suffering from ADD / ADHD can get excited about so they can begin to expand their horizons and build the confidence they need to move forward. This excitement is essential and helps to enable them to share a joyous part of themselves, which, when reflected back, helps create hope for the future.
We Treat the WHOLE PERSON not just the diagnosis.